Probate Details
Probate details can make an already difficult situation feel overwhelming.
The specifics for probate accounting are crucial to probate cases and often require exact numbers; not always as straightforward or as easy as they may seem on the surface. For example, your probate documents may need to be amended if you are in a state either has a substantial increase or a substantial decrease in guidelines, taxes, or fees after you have filed your petition. Are you ready to be responsible for these probate details?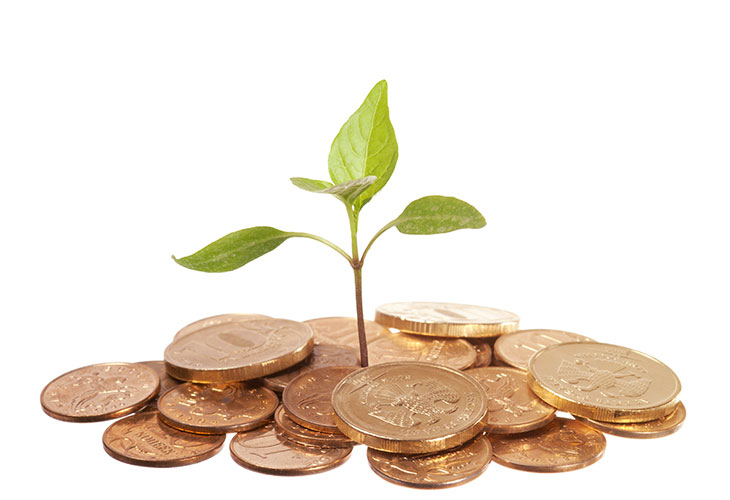 Probate code section 10810 (b) states that any material change should be brought to the attention of the court. That seems straightforward enough; but, how do you know exactly what a material change might be? Since the local custom and court discretion are often the yardstick for that measurement, some judges might define a material change as little as a few dollars difference. Other judges may define a material change as something significantly higher; for example, a change of thousands of dollars. To complicate matters, probate procedures may also depend on the total gross value of the estate.
At Beyer, Pongratz and Rosen, we are experienced in dealing with the numbers in probate cases and we will help you navigate through any difficulty you may encounter.
~ Attorney Gregory R. Beyer
If you have additional questions about probate laws or how the process works, then please contact Gregory R. Beyer, Esq at the office of Beyer, Pongratz and Rosen, a Professional with close to 30 years of experience, by phone at 916-369-9750 or online For a Free Consultation.