Business Startup Success
For a business startup to be successful it must start on sound and steady footing before it has a chance to catch up in the markets of the electronic age. This means understanding all matters, researching and advertising to the right audience and consumer appropriately.
Because many business startups fail within the first year, it is essential to ensure the company has a solid foundation. This often requires understanding how the location, the consumer of the area, the marketing, and the product affect profitability. This type of understanding will require legitimate research that may take days or weeks of hard work. However, a business lawyer may speed up the process and ensure the company is able to open sooner than without this legal professional.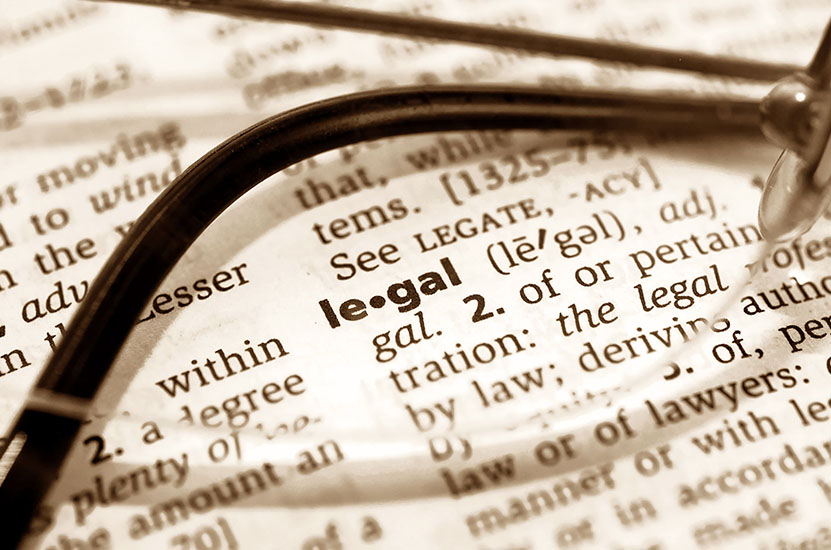 To ensure the business startup starts with sound and steady footing, there are a number of factors that should be followed. Of these concerns, the real estate, either rented or purchased, could make or break the first year of company time. Location, location, location! This means renting or buying the property on the correct side of the street and in the best neighborhood in a town or city. It may be beneficial to opt for a longer lease than just the one year. It may also be important to obtain more space than is initially planned. The windows should be inviting, but it is imperative that workers are happy and have access to sunlight and positive elements. Once everything has been obtained and setup, it is beneficial to customize the space so that it is more friendly and open.
When a business startup needs help to make sure it begins on sound and steady footing, it is imperative that a business lawyer is hired. The attorney will ensure that transactions are legal, interactions with clients and associations are valid and documentation is legitimate. The legal representative may also need to analyze intellectual property for potential violations.
If you are interested in learning more about starting a business or the overall benefits of Business Structuring, then we can help. The expert attorneys with Beyer, Pongratz, and Rosen are here to make sure the process is as effective, successful, and painless as possible. To get started, you can set up a consultation Online or give us a call at