Contracts
Contracts are part of countless transactions every day; in both personal and business matters. Simply, a contract constitutes a lawfully binding agreement between you and one or more people and contract attorneys help you draw up and revise the documents so that they are legally binding.
The law is specific; often with obscure wording requirements. Because of this, it is extremely important to have an attorney help you draw up a contract, whether from the creation of the contract or the review of a draft you have already completed. This help is vitally important to ensure that the document is inclusive and legally binding.
Our attorneys will help you:
Identify elements that need to be included in the contract
Answer questions that need to be answered to complete the contract
Make certain legally specific terminology and requirements are included
Explore if another party has broken the terms of the contract
Ensure that your contract is legally binding and will hold up in any court of law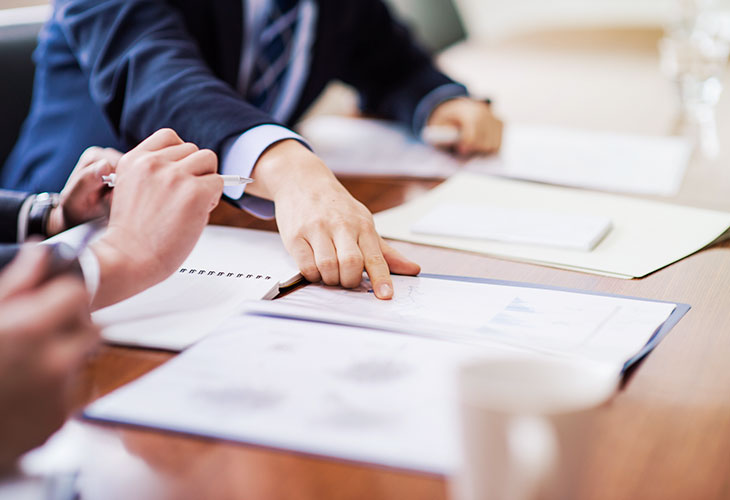 We can help prepare a number of different types of personal and business contracts; including, but not limited to:
Wills
Trusts
Medical planning
Long term care
Partnership agreements
Indemnity agreements
Nondisclosure agreements
Employment contracts
Non-compete agreements
Independent contractor agreements
And more
We have extensive experience with contract creation, contract law, and how contracts need to apply to real life situations. We can help you ensure clarity, inclusiveness, and legality with each contract we create for you. Email us today to Request A Consultation or give us a call at 916-369-9750. We look forward to working with you.