Eldercare Planning
Eldercare planning can be depressing and overwhelming. No one wants to believe that they are getting older… most of us still feel 20 years old at heart. But, as much as you might want to avoid the subject, eldercare planning can make the difference between struggling and thriving through your elder years.
Below are some checklist items that can help you get started on your eldercare planning. To ensure legality and totality, it is recommended that you work with an attorney who specializes in eldercare planning; the following information will help to expedite those conversations.
Finances
Make a list of all of your accounts and they are held
Consolidate accounts where possible
Ensure that the proper names and permissions are on each account
Streamline bill paying by setting up automatic payments where possible, etc.
Obtain contact information for any financial advisers
Review your Social Security benefits
Update your beneficiary designations
Investments
What investments do you have?
CDs
IRAs
Stocks, bonds, mutual funds
Annuities
Real estate
Other
Where are these investments?
What are the amounts of each investment?
Where is the original documentation for all investments (you should bring this if at all possible)?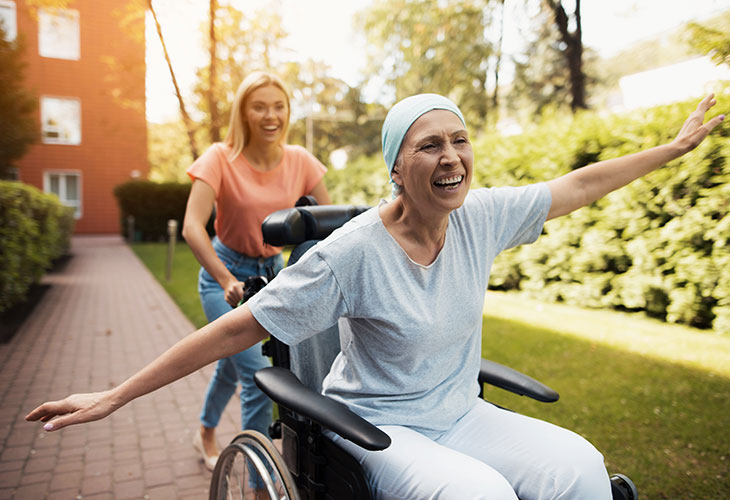 Insurance Policies
Make a list of all insurance policies you have and locate copies of each
Life Insurance Policies
Health Insurance Policies
Long-term care policies
Other policies (life, health, long-term care, etc.)
Review your policies and consider setting up a long-term care insurance policy if necessary.
Review and update any auto, homeowners or umbrella liability policies.
Review and update health insurance coverage and Medicaid planning strategies.
Legal Documents
Do you have a will or estate plan?
Do you need to update your will or estate plan to reflect your current wishes regarding executors, beneficiaries, etc.?
Is there a durable and up-to-date power of attorney for finance in place?
Is there a durable and up-to-date medical power of attorney in place that includes an advance directive outlining wishes for life-prolonging care?
Living Arrangements
What is the current living/housing situation and is it working?
What are the plans for illness, disability or death of a spouse/partner?
Is there money available to pay for those contingencies (e., savings or long-term care insurance)?
Do you have caregiver agreement documents in place?
Healthcare
Make a list of all doctors and medications currently prescribed
Make a list of wishes for various medical scenarios
Make sure health insurance and supplemental policies support those wishes
Make a copy of healthcare cards
Eldercare planning and all of the associated matters of aging can be exhausting, overwhelming, and emotional; but, they are important and should be done to make sure your elder years are as effective and conflict free as possible.