Idaho Property Transfers
Transfers of Personal Property after Death in Idaho
Idaho property transfers after a death can be a complicated depending upon how the property was titled; especially if a trust is or is not used.
If No Trust is Used
An Idaho small estate affidavit, or the 'affidavit collecting personal property of the decedent' or 'Form CAO Pb 01', is for use by the next of kin of a person who died with assets, minus liens and encumbrances, not exceeding $100,000. It cannot be utilized until at least thirty days have passed since the date of death and no applications or petitions have been filed in any court to have the estate probated. This provides an efficient way for a spouse or child to gather the assets of the decedent in an efficient manner without having to engage in a complicated probate process. This is under statute § 15-3-1201. The maximum size of the estate cannot exceed $100,000 market value of estate less any liens/encumbrances. This form cannot be used for the transfer of real estate. For Motor vehicles only, a Transportation Department document Form ITD 3413 can be used to transfer a vehicle of the Decedent. This form must be filed with the Transportation Department.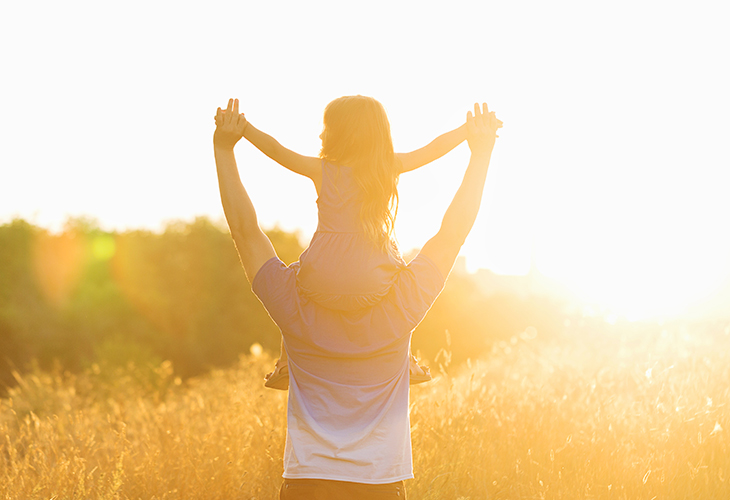 If No Trust is Used
Idaho's statutes allow three primary methods for co-ownership of real estate: tenancy in common, joint tenancy, and community property. See Idaho Code Section 55-104.
Holding title as tenants in common means that each owner has title rights to a separate portion of the property. The owner may sell or otherwise convey the share independently from the others, and it may be included in his/her will.
Joint tenancy and community property, on the other hand, include the right of survivorship, meaning that when one owner dies, his/her share of the property is distributed among the survivors. Note that community property is only available to married couples and often requires a recorded community property agreement for full effect.
To formalize the transfer, remaining owners may use an affidavit of survivorship. By executing and recording this document, along with an official copy of the deceased owner's death certificate, the property and taxation records are updated to show the new status. This helps to maintain a clear chain of title (ownership history), which is important for future transfers of the property.
Idaho property transfers are complicated and each situation is unique, so seek legal advice for comple