Maximize PPP Funds
Make the Most of Your Payroll Protection Plan Funds
Despite widespread stories of a chaotic roll-out of the CARES Act Payroll Protection Program (PPP), some of the first companies to apply have already received their funds. When you receive your assistance, there are ways to maximize PPP funds. Make sure that you are ready.
With millions of eligible companies expected to apply for this forgivable loan program, it will be important to properly maximize PPP funds your company receives.
Review the following steps and tactics to comply with the program, maximize the loan forgiveness amount, and provide the greatest benefit to your company.
(Note: The US Treasury Department changed several important provisions of PPP while the program was being rolled out, so it is possible that some of the information provided here may change, or that additional guidance may be provided. Business owners must consult their tax, legal, and exit advisers to discuss how this program applies to your specific situation.)
1. Have a plan for how your company intends to use the funds prior to actually receiving them. Once your company receives the funds, an 8-week clock starts ticking. What your company does during this 8-week period determines the loan forgiveness, so it is best to be prepared before the funds are received.
2. Be prepared to carefully document during the 8-week period the company expenses that qualify for loan forgiveness. Your lender will require that documentation to apply for loan forgiveness on your behalf.
3. Create a balance sheet account to keep track of the PPP loan and funds.
4. Deposit the PPP funds into a dedicated bank account. Document as you draw down the funds for eligible expenses to help create a clean audit trail.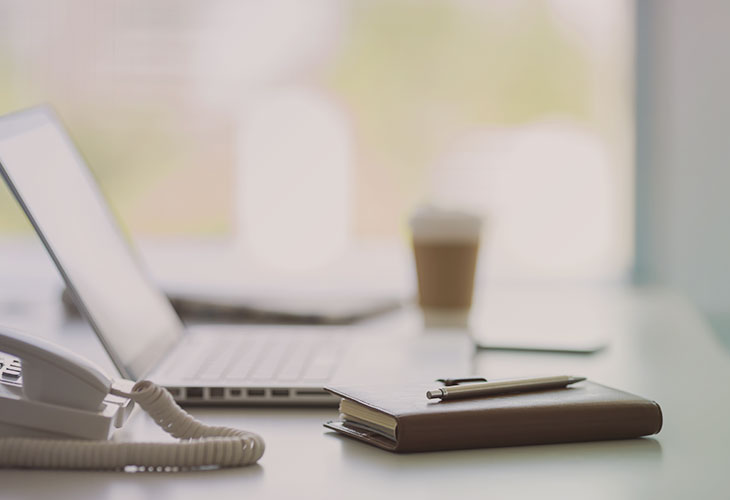 5. Carefully monitor how the funds are used, consistent with your plan. To qualify for loan forgiveness, you must use at least 75% of the funds for payroll costs, as defined by the CARES Act. That means you can use up to 25% of the funds for eligible non-payroll costs, which are: rent, interest payments on mortgages, interest on pre-existing loans, and utilities. (Note: For purposes of determining the percentage of use of proceeds for payroll costs, the amount of any Economic Injury Disaster Loan (EIDL) refinanced will be included.)
6. Loan forgiveness may be reduced if either of the following occurs:
Employees who made less than $100,000 of compensation in 2019 have their compensation reduced by 25% or more; OR
The number of full-time employee equivalents is less than the same number of employees during; either February 15, 2019