Probate and Creditors
Probate and creditors and the challenge of who can administer an estate can be a tricky. From time to time, we at Beyer Pongratz and Rosen encounter the idea that a creditor could be a potential executor under a Probate.
In Sacramento County a party filed for Petition to Probate as an Administrator (no Will) claiming that no family member would properly distribute the estate.
The filing party had bought a house with the Decedent, and therefore, claimed standing through de facto partnership.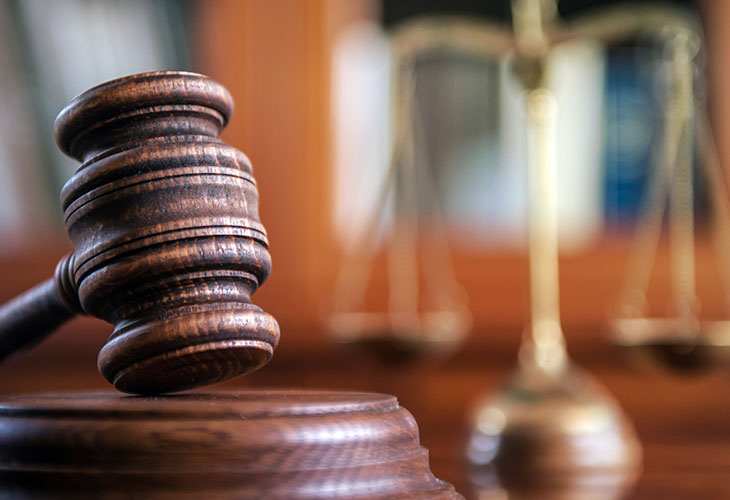 An heir came forward who was related to the Decedent, and served a properly noticed and filed Objection on the Petition.
The Court ruled that the de facto partnership cannot proceed, where an heir objects. The Court properly denied standing to the business partner, and granted the Administration to the relative heir.
Understanding who has standing to administrate an estate can be a subtle and even tricky process.
At Beyer Pongratz and Rosen, we can help you negotiate the shark infested waters of probate and creditors.
~ Attorney Gregory R. Beyer
If you have additional questions about probate and creditors, then please contact Gregory R. Beyer, Esq at the office of Beyer, Pongratz and Rosen, a Professional with close to 30 years of experience, by phone at 916-369-9750 or online For a Free Consultation.