Potential Pitfalls of Probate
Probate pitfalls can make a complicated process a little more daunting. One of the most difficult situations, that we encounter as attorneys in probate cases, happens when a potential client calls in and says that someone, a caretaker, a distant relative, or even more problematic, a homeless person, has gotten access to estate property and is losing, embezzling or stealing from the deceased persons estate.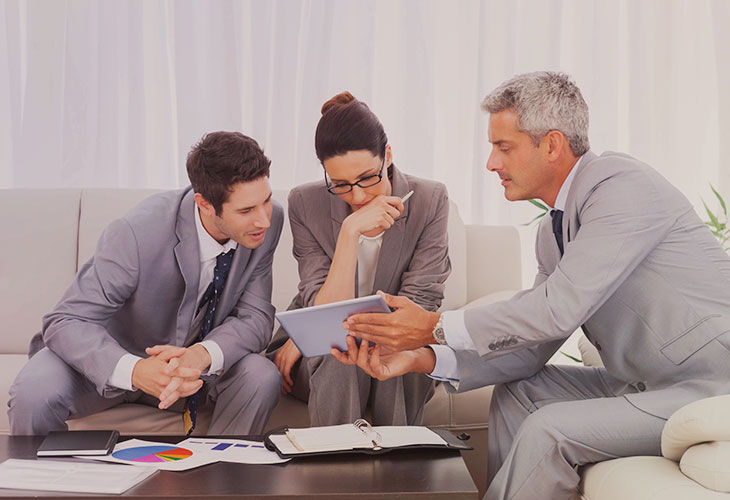 Our position is directly affected by whether or not the court has granted Letters or authority to act on behalf of the estate, to our client. Because of notice and court schedules, the client and the estate can be quite vulnerable between the initial filing of the Petition and the first court appearance where the Letters are issued. If someone steals estate property in this time, we are often faced with limited remedies, such as calling the police, or setting an emergency appearance in front of the court which is difficult to do. If someone is embezzling or misappropriating estate property after an individual has passed away then you need immediate assistance and the ability to move at lightning speed. If you are confronted with this situation, or other probate pitfalls, phone our office right away and we will treat it like the emergency that it is.
If you are confronted by specific probate pitfalls or the complexity of the probate process in general, and you need assistance, then please contact us. We are experienced in these matters and will be very happy to help you here at Beyer, Pongratz and Rosen.
If you have additional questions about the probate process, then please contact the office of Beyer, Pongratz and Rosen, by phone at 916-369-9750 or online For a Free Consultation.