The Secure Act of 2020: What Can We Expect Now?
In the last 3 and a half years there have been two major tax law changes having to retirement and 529 accounts. Of course, as with any tax changes by our dysfunctional government, they come in the 11th hour of a given year. Anyway, this law came in the form of what is called the Secure Act. So let's see what exactly the Secure Act of 2020 changed.
The Secure Act is Basically about 529 and Retirement Accounts
The Secure Act was passed as part of the 2020 spending bill. It focuses heavily on changes to retirement accounts and 529 savings accounts. Some of these changes are positive, but some are also negative. Understanding these changes will allow you to avoid the pitfalls but perhaps also benefit.
Not So Positive Aspects of the Secure Act
So, let's start with the big negatives. As of 2020 employers can now offer Annuities as part of your 401k. It is possible some people at retirement in a specific situation might benefit from an annuity. However, for most of us it not an appropriate option.
Essentially as long as the annuity company is in good stead with regulators they can be used. Cue opening of doors for annuities to be marketed in your retirement accounts to those who do not need them. Avoid these at all costs. If you did get the annuity they do allow it to be transitioned across plans and providers.
Stretch IRA Rule Changes
Also, on the negative side, but probably not applicable to most of us is the removal of the stretch IRA benefits we were given in 1997. What is the stretch IRA? Essentially if you inherited an IRA before this new law the tax protection lasted essentially for your lifetime. Thus, you could pass assets tax-free to your non-spouse and they could spread those funds for a lifetime. They then just needed to take RMD based on their life expectancy.
Now with the tax law changes only your spouse will have a lifetime to spread IRA usage. Everyone else will simply have ten years from the death of the original plan owner. They then must use RMD across those ten years. Obviously for those using this tax method to pass funds to their heirs now will need to rethink their strategy. It is important to note those who inherited these accounts before the law was passed are grandfathered into the old laws.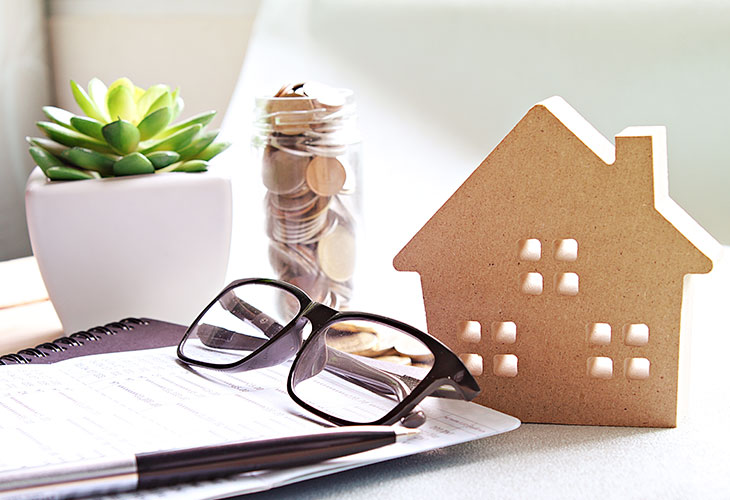 The Positive Side of the Secure Act
So that does it for the negatives. How about the positives? Well, first there is a provision to allow part-time workers to collect on a 401K. With the new laws if you work at least 500 hours for 3 consecutive years you are now eligible for a 401K. Previously you had to work 1000 hours in 1 year. There are few people are working part-time 500 hours a year that could afford to contribute to a 401k. But for the few who are this would be beneficial.
Age and RMD Cutoffs
More valuable to our readers are provisions around age cutoffs for your IRA contributions. Particularly RMD cutoffs have been changed from 70.5 to 72 years of age. That means you don't have to take withdrawals from these accounts until 72. I might still recommend taking them before this point if you have ceased to work early. After all, spreading the funds out further will lower your tax bill.
But if you continue to work then delaying your withdrawals can be really advantageous. This will keep you out of the higher tax brackets by delaying the additional income of your withdrawals to your earnings. In fact