Trust Creation
Trust creation is the creation of a specific trust for a specific party. In its simplest terms, a trust is a legal vehicle to provide for the organized distribution of property from one generation to the next and lets you, as the trustor, decide while you are living which assets you want to be given to whom when you pass away.
More specifically, a trust is a three-party fiduciary relationship in which the first party, the trustor, transfers a property (often but not necessarily a sum of money) upon a second party (the trustee) for the benefit of the third party, the beneficiary.
There are a number of different types of trusts. Some of the most common include, but are not limited to…
Revocable Trusts – Revocable trusts (often referred to as living trusts) are created during the lifetime of the trustor and can be altered, changed, modified or revoked entirely.
Irrevocable Trust – An irrevocable trust is one which cannot be altered, changed, modified or revoked after its creation.
Asset Protection Trust – An asset protection trust is a type of trust that is designed to protect a person's assets from claims of future creditors.
Charitable Trust – Charitable trusts are trusts which benefit a particular charity or the public in general.
Constructive Trust – A constructive trust is an implied trust. An implied trust is established by a court and is determined from certain facts and circumstances.
Special Needs Trust – A special needs trust is one which is set up for a person who receives government benefits so as not to disqualify the beneficiary from such government benefits.
Spendthrift Trust – A trust that is established for a beneficiary which does not allow the beneficiary to sell or pledge away interests in the trust is known as a spendthrift trust.
Tax By-Pass Trust – A tax by-pass trust is a type of trust that is created to allow one spouse to leave money to the other, while limiting the amount of federal estate tax that would be payable on the death of the second spouse.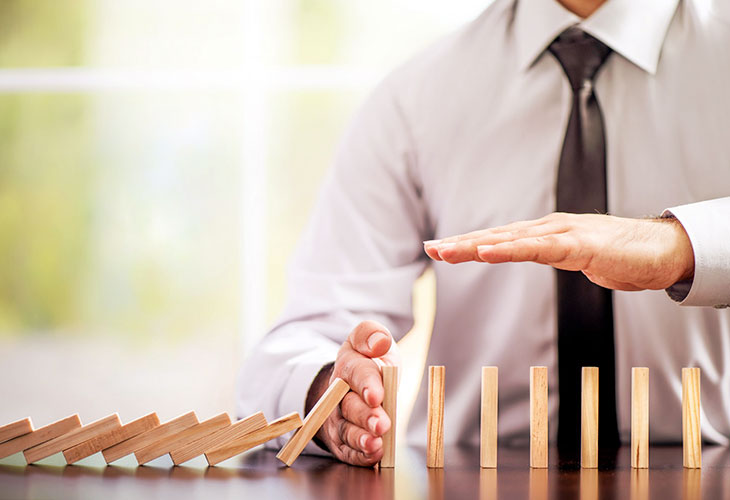 Trust creation is established based upon the needs and goals of the person setting it up (the trustor). Some of the biggest benefits of our trust creation services and, ultimately, the use of a trust is that it can be used to…
Reduce the estate tax liability
Protect property in your estate
Avoid probate
Minimize hassle and fees for loved ones
Create a legacy of charitable giving
The team at Beyer, Pongratz and Rosen are always guided by a code of honor and a code of ethics with all of our trust services; we continually will keep best interest in mind. We will guide you through our trust creation services, the options that best meet your needs, and the judicial process. We commit to providing you our best objective and sincere legal opinion throughout each process. Request a Consultation or contact us, directly, at 916-369-9750. We look forward to helping you get started.