Long Term Care Planning
None of us want to believe that we are getting older; in fact, when asked, most will claim that they still cannot believe they are even considered an adult. But, good or bad, the only guarantee in life is that we keep getting older. Make sure that you have thought about and detailed your plan for aging. Long term care planning can mean the difference between chaos and comfort, struggle and security, and despair and contentment.
Long term care planning refers to the anticipation of the unique legal issues that face older adults. Long term care planning may include a range of services and supports you may need to meet your health or personal needs over a long period of time; including, but not limited to, preparation for incapacity, evaluating long-term care insurance, estate planning, Medicaid eligibility, and other important issues. While helping you determine what you want at the end of your life, long term care planning also includes arrangements that should be made if you are unable to make those decisions for yourself when the time comes.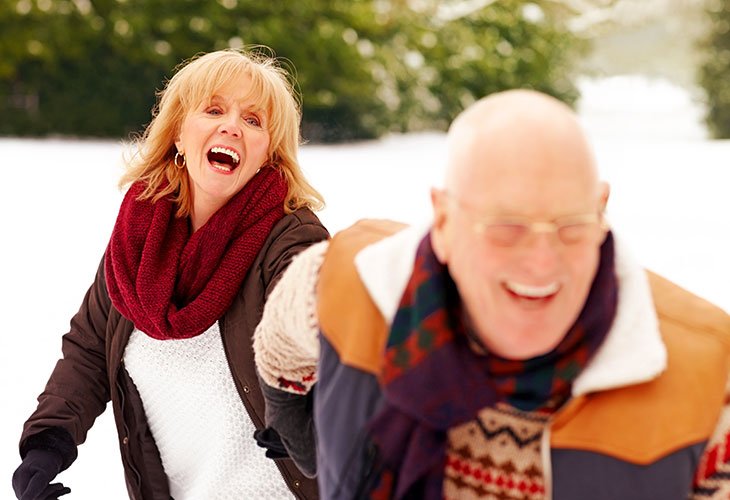 Some questions you will be asked to consider with long term care planning:
What are your personal values and spiritual beliefs?
This is especially important when creating an advance care plan. You beliefs will affect the type and extent of care you would want to receive if you become unable to speak for yourself, what makes life worth living, and what efforts would you like others to use to keep you alive.
What do you want for yourself as you are aging?
It is not selfish to plan the most comfortable long term life possible for yourself. Our attorneys can detail what you would like as you are aging, facing death or disability so that others and your estate can properly carry out your desires.
Who should act as your decision maker if you are unable?
A huge, burdensome, and taxing appointment, your decision maker should be able to carry out your wishes even if dictates include stopping life-sustaining treatment.
In addition to medical care and end of life planning, long term care planning can also be used to ensure that the proper estate planning documents, wills, trusts, asset planning, and more are in place to safeguard your assets as well as personal well-being.
Our attorneys have extensive experience with long term care planning as well as associated Estate Planning and Contract creation. We can help you ensure that you have a comprehensive long term care plan to legally protect your assets and personal being for the long term. Email us today to Request A Consultation or give us a call at 916-369-9750. We look forward to working with you.